Blixt Dev is a blog focused on how to leverage tools and solve problems for  lightning fast software development.  I write about a lot of technologies, but some of my favorites are Elixir, React & React Native, and native iOS development.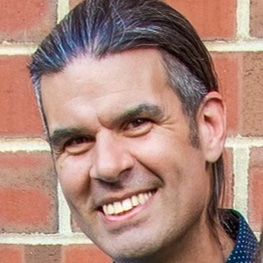 I have over 20 years industry experience as a software engineer and engineering leader at startups big & small, and love helping less experienced developers on their path to a software engineering career.
I also write about running & fitness at The Need to Run.