GPT Web Helper Privacy Policy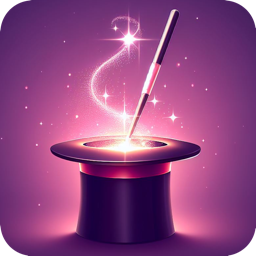 ‌GPT Web Helper is a Safari Extension to help you access ChatGPT functionality on any page on the web.
What information does GPT Web Helper collect?
The creators of GPT Web Helper do not store any data from your browser usage or usage of the app.  However, queries performed in the browser extension, as well as the selected page content are sent to the our servers in order to process the data and generate responses.  The queries are also sent to third-party servers, such as OpenAI, in order to service the requests.  We do not store the data after it has been processed.  Third parties may store this information, though we do not provide data which can be associated to your identity.
Does GPT Web Helper read data from web pages I visit?
The browser extension reads data from pages you visit only if you interact with the plugin on the page and make queries.  In this case, the content is sent to our servers, and potentially to third parties, in order to service the request and answer the question.
If you desire, you can make use of Safari's built-in permissioning system to allow or disallow GPT Web Helper to view sites you configure.
GPT Web Helper will not read and transmit any data without interaction initiated by you.
How can I get support or contact the developers?
You can contact the developer at contact [ at ] blixtdev.com